AIRISTECH Viva Dry Herb Vaporizer Kit
The Airistech Viva is a portable Dry Herb Vaporizer featuring an advanced OLED, digital temperature settings and has a pretty large bowl chamber for a portable vaporizer. Furthermore the Airistech houses a large internal 2200mah battery for less charging hassle. The device is portable and very easy to carry around with you. The digital temperature control allows you fine tune the desired temperature. Once fully heated the built in OLED screen will display "Warm" that's when you're ready to go!
Features:
1. You can switch the temperature setting from C to F or vice versa.
2. The small size of the product makes it highly portable.
3. A Medicinal grade ceramic chamber is included to create flavoursome and safe vapors.
4. The Vaporizer features a digital OLED display. You can vary the temperature from 300F-435F.
5. Apart from being backed by a one-year guarantee, the MOD features a capacity of 2200Mah.
Brand: Airistech
Unit: 1Set
Resistance: 0.5-0.7ohm
Color: Black, Red, White
Temperature: 300-435F
Output: 5V,1A
Battery: 2200mAh
Size: 27 * 129mm
Package: Gift Box
Each set contain:
1pc Viva Kit
1pc USB Cable
1pc Box
1pc Dab Tool
1pc Carry Bag
1pc User Manual
1pc Cleaning Brush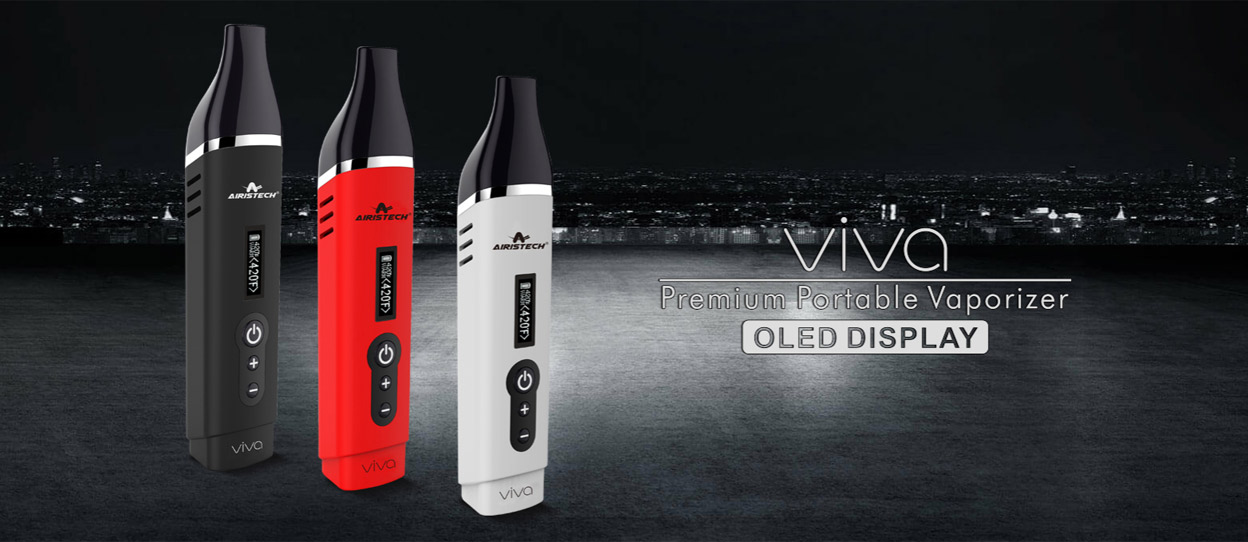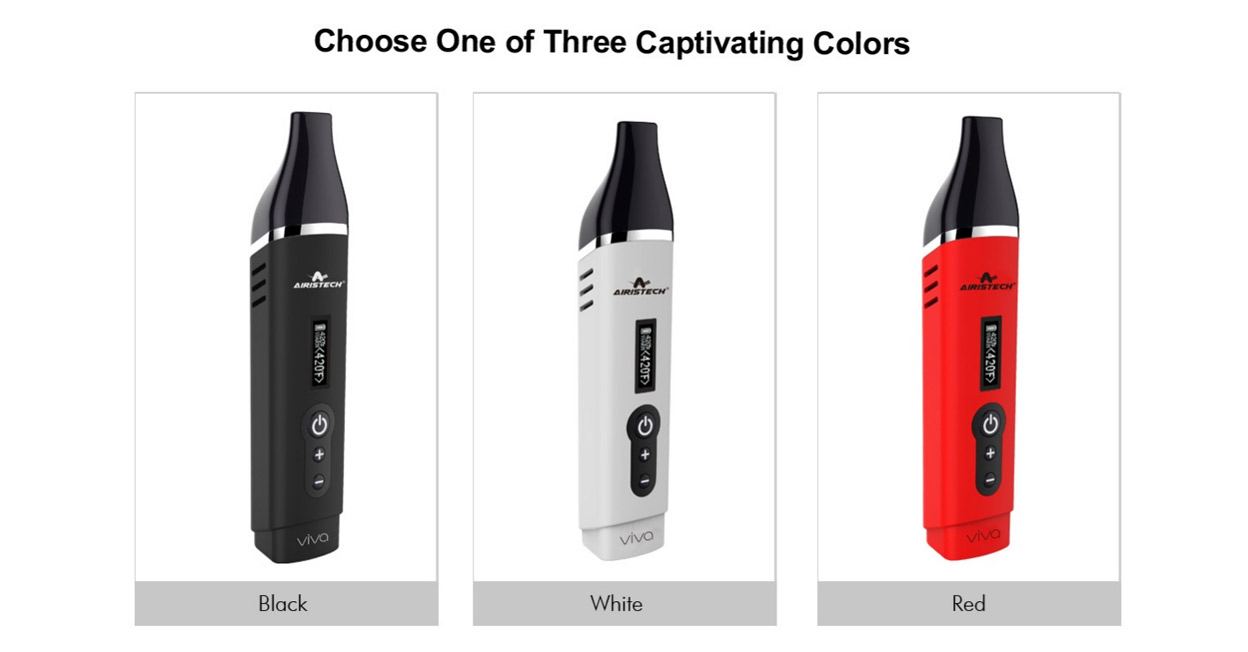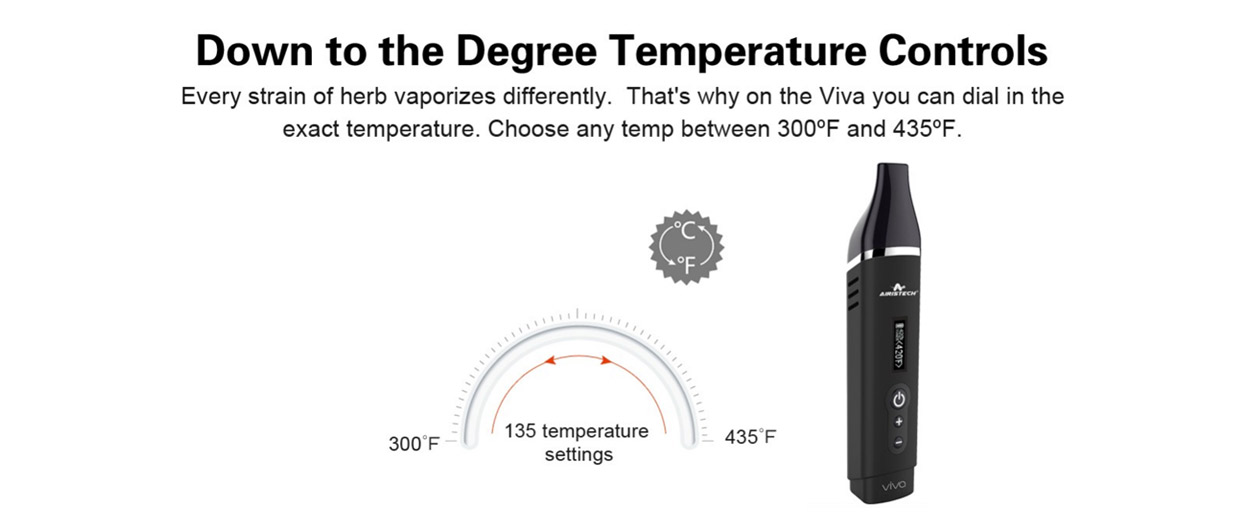 Recommended Products
Product title
$19.99 | $24.99
Product title
$19.99 | $24.99
Product title
$19.99 | $24.99
Product title
$19.99 | $24.99